Industry Specialists Exceptional Service Considerable Value
Providing exceptional service in more than 36 states, we have successfully developed and built more than 250 projects nationwide.
Providing exceptional service in more than 36 states, we have successfully developed and built more than 250 projects nationwide.
Seakay Construction Corporation, founded in 1988, is a national full-service construction and development firm specialized in the healthcare sector.
Seakay is at the forefront of the specialized field of dialysis facility design, construction,and development, building a solid reputation nationwide for providing attractive and efficient clinics that enhance both profitability and reputation while keeping lifecycle costs down.
Healthcare Facilities Development Services
Seakay's expertise and national developmental success can be attributed to our firm's experience in navigating the complexities of the governing regulatory processes, the cultivation of solid financing relationships, and the internal systems that we have established to streamline the specialized steps of medical facility construction.
Seakay Construction's exclusive focus on the healthcare sector puts us in a unique and advantageous position for offering targeted and/or turnkey consulting services to both physicians and providers in order to ensure the successful development of a standalone or associated healthcare facility.
Altitude Colorado Dialysis Clinic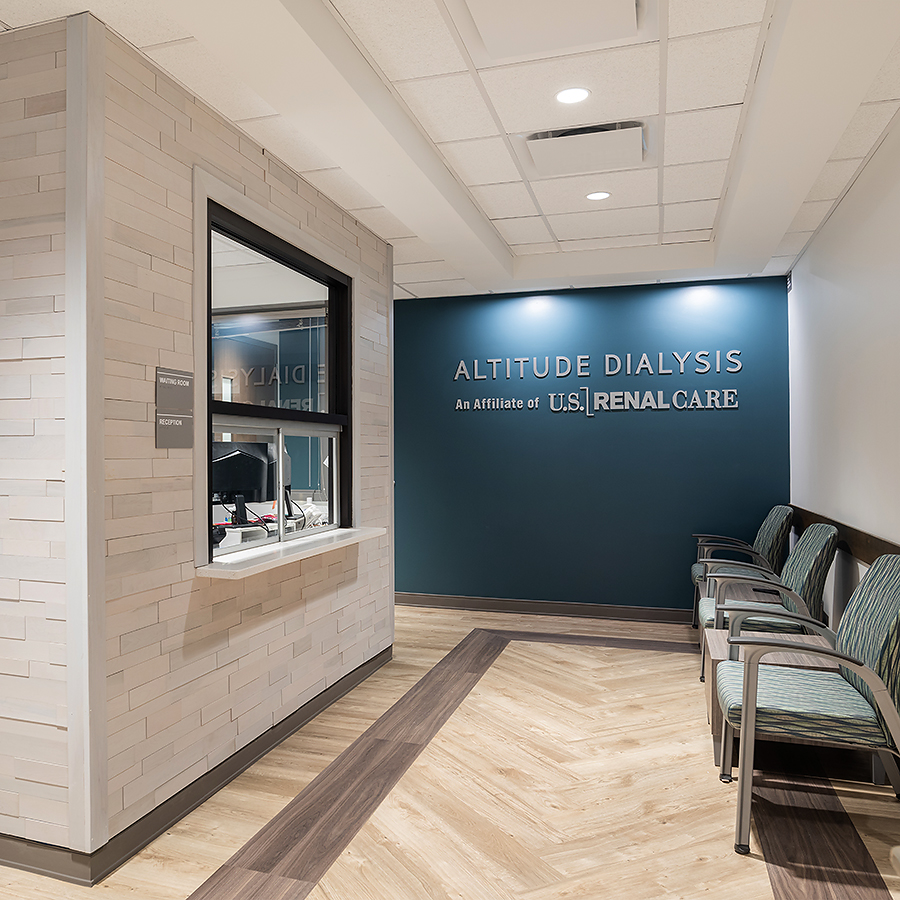 States In Which Seakay Is Authorized To Do Business.
Hover over the highlighted states to see our recent projects.
What Our Clients Have to Say ...
Our company has worked with Seakay Construction since 1992. They have performed work for my company in 8 states and over 50 projects, providing excellent work, doing what is best for the client.  They have met all their obligations, including paying subcontractors and suppliers in a timely fashion. Legacy Dialysis considers Seakay Construction a top-notch firm, displaying integrity and quality workmanship that is unparalleled. Legacy Dialysis would recommend Seakay Construction SE Corporation for a contractor's license in the State of Mississippi.
Christopher Pyrek
Legacy Dialysis
I am Senior Director of Construction and Project Manager for US Renal Care a national dialysis group, I have had the pleasure working with Mark Kabbes for the over 20 years. I find Mark to be a very responsive, competent, and a value-added general contractor. Every project we have worked together on, Mark and his company have consistently impressed me with their ability to seamlessly bring projects in on time and within budget. They are a pleasure to work with and are one of our National Preferred General Contractors.
I highly recommend Mark and the Seakay Construction Team, without any reservations.
George C Taylor Jr.
US Renal Care