Healthcare Facilities Development Services
Seakay Construction Corporation, founded in 1988, is a national full-service construction and development firm specialized in the healthcare sector. Serving clients in more than 36 states, we have successfully developed and/or built more than 250 healthcare clinics nationwide. Seakay Construction offers targeted and/or turnkey assistance to both physicians and providers in navigating the diverse range of actions required for the successful development of a standalone or associated facility. Seakay has been at the forefront of the specialized field of dialysis facility design, construction, and development, building a solid reputation nationwide for providing attractive and efficient clinics that enhance both profitability and reputation while keeping lifecycle costs down.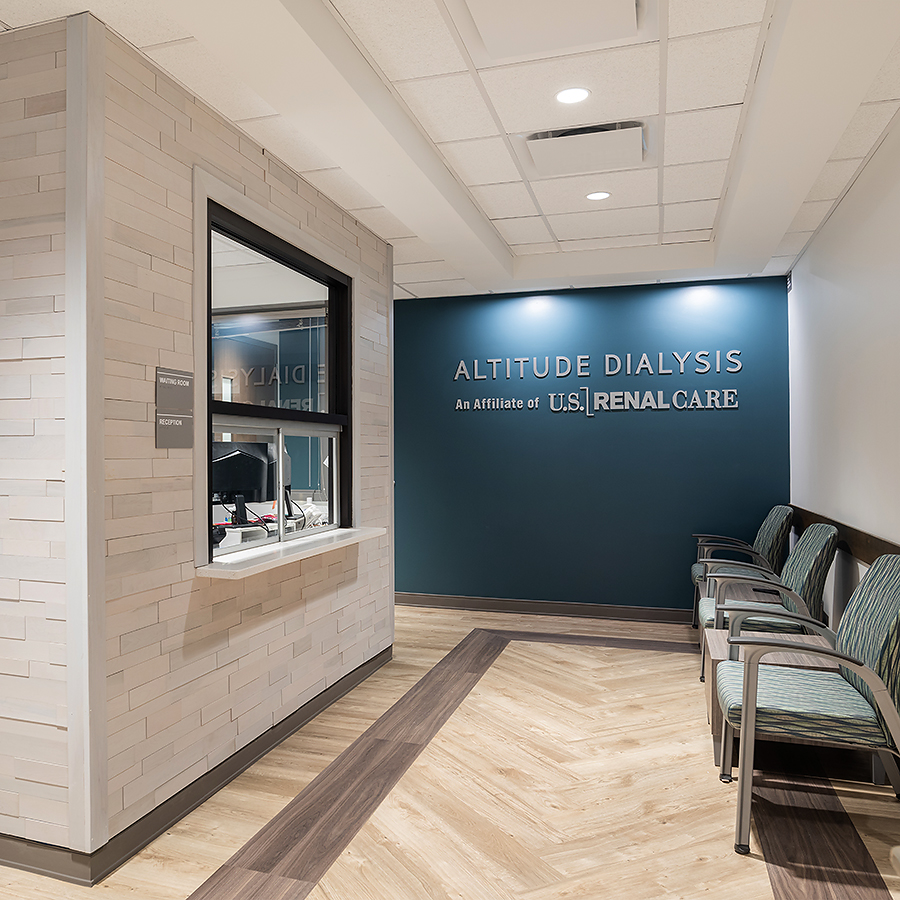 Healthcare Facilities Construction
Seakay's established expertise and national developmental success can be attributed to our firm's extensive experience in navigating the complexities of the governing regulatory processes, the cultivation of solid financing relationships, and the internal systems that we have established to streamline the specialized steps of medical facility construction. Our knowledgeable team is able to keep the process running efficiently and effectively through each phase. We routinely hear the same comments from our clients at the conclusion of the transaction – "that was easy".
Seakay Construction's exclusive focus on the healthcare sector puts us in a unique and advantageous position for offering targeted and/or turnkey consulting services to both physicians and providers in order to ensure the successful development of a standalone or associated healthcare facility.